They are calling it the next big thing in Fashion and Lifestyle industry. Now you dont need to go under the knife to reduce ugly fat pockets. We present to you Cryolipolysis or Coolsuclpting. This revolutionary Fat Freezing technology helps you lose fat on your specific fat pockets with the first procedure itself. One session can give you upto 3 inchs in circumference reduction . Not only that only one session is required in 45 days which means you dont need to spoil your schedule to accommodate your shaping plans. Just come to us in your lunch break and go back to work normally as if nothing happened. Within 45-60 days your fat pockets would shrink and you'll look so much better in your clothes.
This technology was discovered by Harvard Scientists accidentally when they notied dimpling you cheeks in kids due to
Popsicle panniculitis
 because they sucked on to Popsicle. And many years later this technology was used by Medical Industry to develop Cryolipolysis procedure for Adults. Such is life :D. But the good news is this is safe, effective and quickest way to lose your bulge.
So, What are you waiting for Call us to know more or book a FREE consultation for the same.
Delhi: 011-46047888
Chandigarh: 0172-4007000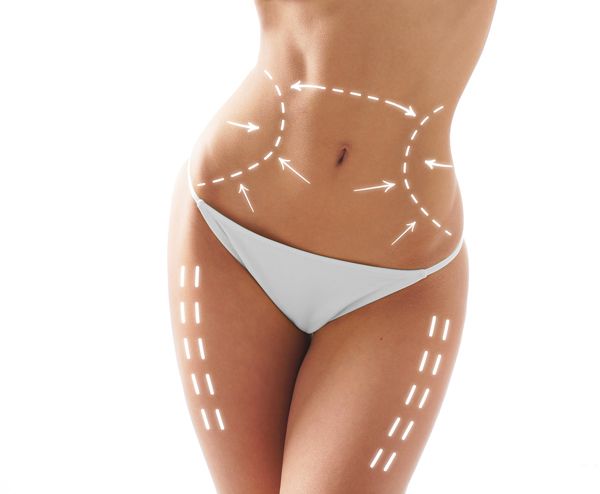 http://cosmeticsurgerytimes.modernmedicine.com